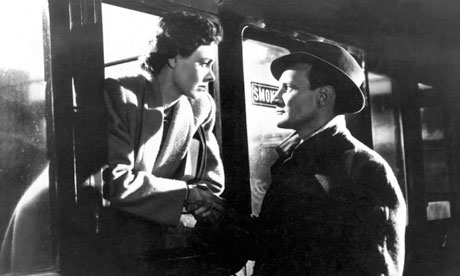 "Hi 365gay readers,
"Some of you have been reading since 365gay was started as a Canadian publication in the 1990s. Some of you have been reading since Logo took over, in 2006. Some of you are newer – last year, last month, last week.
"I myself started with 365gay in April 2007 and it's been quite a ride.
"With the help of James Withers, who's been freelancing for the site since September 2007 when he began writing for our election blog Visible Vote, and an incredibly dedicated, talented group of freelance writers, reporters, columnists and interns, 365gay has covered almost five years of amazing gay and national news.
"Now, it's coming to an end..."
That's good to hear
- you were hopeless.
Oh how I'll miss your days-old news and insipid advice columns.
• Incidentally
Queerty
's got rather good again recently. Swings, gay roundabouts...