"No wonder children use 'gay' to mean 'rubbish'
: gay culture is shallow, camp and kitsch writes Brendan O'Neill in the Telegraph.'
When another queer kid kills himself, blame Kylie.
Be careful kids - if we're not careful thse cunts will run the world.
Oops,
too late
.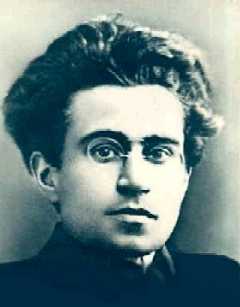 Hey kids, I'm taking hold of the wrong end of the stick - but I'm still going to beat you with it.
PS So much to say about this and the resurgence of Mark Simpson anti-gay far-right-wing bollocks.
PPS Quick quiz - can you name one gay man who spouts this shit who didn't go to public school?
No? Me neither. Funny that.
Word of the day: Hegemony.
PPPS Sorry for the broken link.
Go here
.