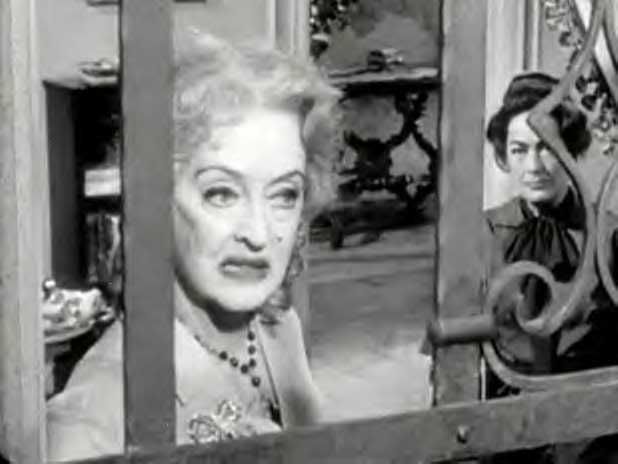 "Some people tell me, 'They're using your films, your liberal message of gay-oriented films as a fig leaf. I've been accused of cooperating with the government or the establishment to create that fig leaf."
Director Eytan Fox in a very confused piece
in Variety about gay men
in "the Israeli film industry".
If you're appalled by the racist four page (!) ads for Israeli "tourism"
currently running in the British gay press
, please write to the editors.