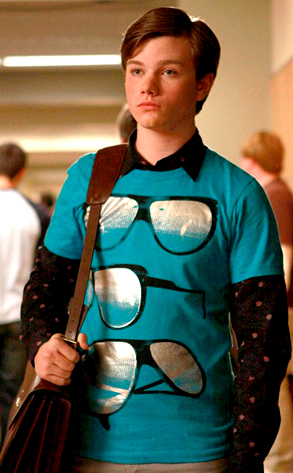 A senior member of the Royal College of General Practitioners was under investigation last night after advising medical students to act less "overtly gay" to ensure they passed exams.
The RCGP launched the inquiry after it emerged that Dr Una Coales had written a guide setting out ways in which minority candidates can "neutralise bias" from the college's examiners.
Dr Coales, a member of the college's council who came third in this year's ballot for presidency, suggested gay students speak in deeper voices and alter their body language to increase their chance of success in the RCGP's Clinical Skills Assessment.
In one passage of the guide, Dr Una Coales's MRCGP CSA Book, she writes: "One candidate was facing a third sitting and yet no one had told him that his mannerisms, gait and speech were too overtly gay, and that he was sitting an exam administered by a right-wing conservative Royal College...
The Independent
.
Sounds like okay advice, though a bit simplistic - be wary of homophobes and bigots.
Please note this article was written by grinning fool Patrick "Don't forget to print a photo of me!" Strudwick, Britain's leading hysterical gay loon.