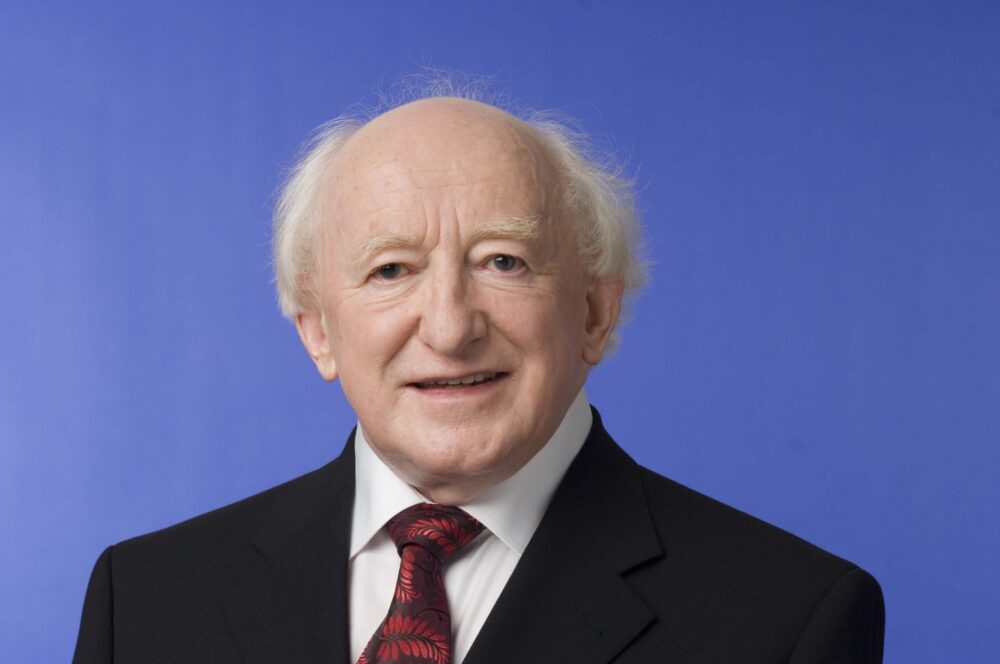 ONE of the foremost financial magazines in the US has been forced to withdraw a claim our President is gay – with the author making an abject apology.
The happily married President
Michael D Higgins
was described as an "acknowledged homosexual" in an article in 'Forbes' magazine, the influential US business bible.
'Forbes' prides itself on providing information for the world's business leaders and is internationally famous for its rich lists of the wealthy.
However, within hours of the publication, the author of the piece acknowledged his "terrible" error and apologised to President
Higgins
.
The writer said it was the worst mistake of his career and apologised to the Higgins family.
The apology came after the article was published on the prestigious magazine's widely read website.
It took a number of hours for the internationally acclaimed magazine 'Forbes' to realise the mistake and it was subsequently taken down from its online edition. The Irish-based American author of the article has said his claim about President Higgins was "the worst mistake I have ever made"...
Irish Independent.
Because saying someone is gay is "terrible", apparently.
Maybe he meant the president of Iceland.
Anyway, he looks pretty gay to me.
Just sayin'!