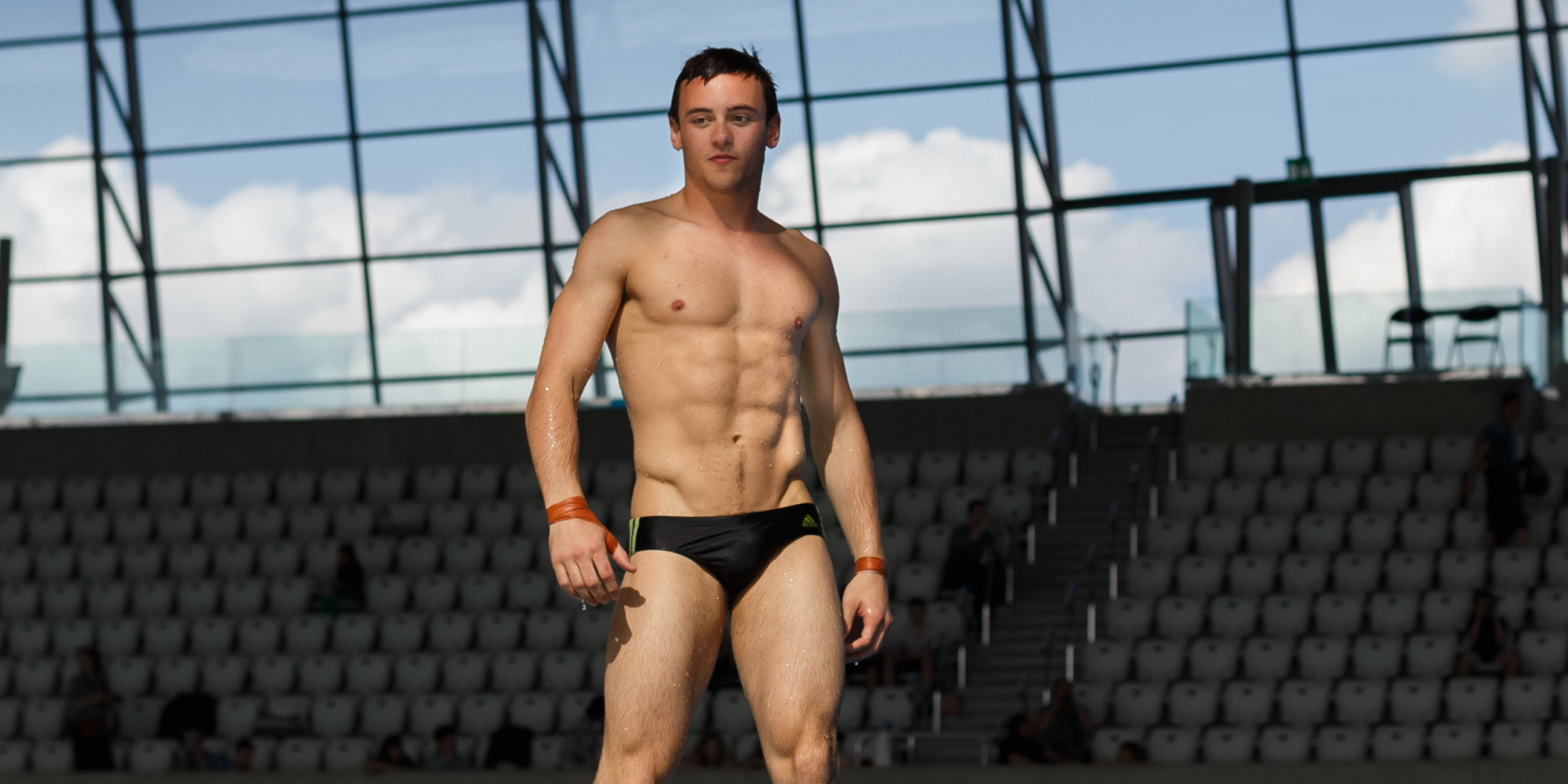 "I have no concerns whatsoever about going to Russia. I've been there five, six times before and never had any problems. You go there to dive, you don't go there thinking about doing anything other than that.

"For me, I wouldn't go there thinking: 'Oh, I'm going to do this,' or: 'I have to do this.' I just go there and focus on my performance."
Tom Daley at the Leaders In Sport conference, when asked about competing in the World Aquatic Championships in Kazan next year,
The Guardian.
Well said, Tom - and well done for not being taken in by the hysterical propaganda campaign by the gay right in service to US empire.
Their source? The Daily Star On Sunday, who ran a news item quoting our old friend 'an anonymous source' ie they clearly made it up. * #gayjournalism
Their well-informed readers are
FEWMING
with our Tom.
Despite no LGBT Russian campaigners that I can recall asking for a boycott of Russia, these brainiacs are all for it.
Wonder how long it'll be before someone compares Tom to Hitler?
Tick tick tick...
* A trick they repeated this week with an
unquestioning regurgitation
of the Mail's Grindr at Buckingham Palace nonsense. The Star ran a front page story last week on T
he Plague Of Black Eyed Ghost Children
. Presumably Pink News also accepts this as fact?