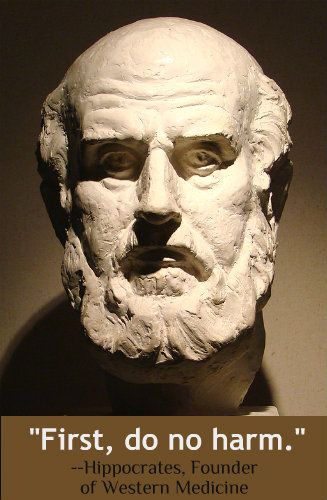 The Junior Minister for International Development has warned against the UK "loudly championing" LGBT rights internationally – as it could spark a backlash.
Lib Dem peer Baroness Northover made the claims to PinkNews after a speech to the Sexuality, Poverty and Law Symposium in Brighton outlining the government's approach to LGBT issues in developing countries.
In the speech, she said in part: "Recent experience has shown that there are increasing risks from loud championing of LGBT issues by the global North, stimulating a backlash on wider rights issues. The first principle of UK engagement must be to do no harm."
"Experience from the significant recent progress on [female genital mutilation] has shown that supporting change to deeply sensitive issues requires first supporting Southern leadership and voices for change, our efforts will focus primarily on catalysing a similar movement for LGBT."
Expanding on her comments, she told PinkNews: "That's what we hear from groups in countries.
"Sometimes [championing rights] is exactly what they want us to do, and sometimes they want us to mute what we say, because if it's portrayed as coming from the North or the West, then that can play into the hands of their opponents.
"They cannot be who they actually are in that circumstance. That's why we have to be very much directed by those in the countries in question...
Pink News EXCLUSIVE!
Whilst one might hope this is merely stating the obvious - we should consult with LGBTs in the country concerned about how they want to proceed, and think about whether any action might be counter-productive - it's made
Pink News' readers' tiny brains EXPLODE!!!
First mention of Hitler? Eleventh comment in.
Pink News' readers motto; 'First, do harm.'