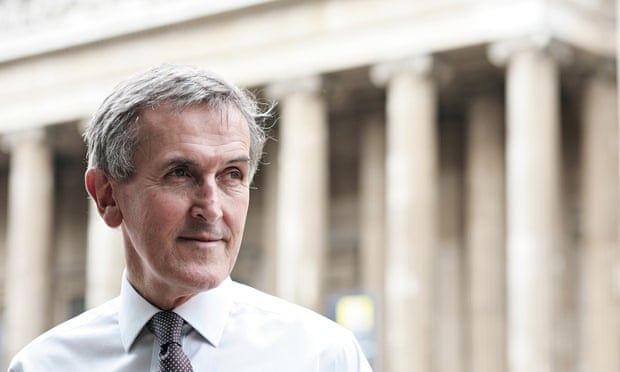 The art historian behind the landmark radio series A History Of The World In 100 Objects has announced he is to step down as director of the British Museum.

Neil MacGregor, whose role in the 2010 BBC radio series made him a household name, will leave on 15 December to take on new projects.

In his 13 years at the helm of the British Museum he has overseen a near 50% increase in visitor numbers, making it the second-most visited museum in the world after the Louvre in Paris.

MacGregor, 68, said on Wednesday that his decision to leave the museum had been a difficult one. He said: "Working with this collection and above all with the colleagues here has been the greatest privilege of my professional life. But I've decided that now is the time to retire from full-time employment and the end of this year seems a good time to go." ...
The British cultural Homintern is losing its grip.
PS
How Neil MacGregor reinvented and revived the world's greatest museum
, a fittingly glowing tribute in The Times. Edit: And in this Independent editorial,
Neil MacGregor's exemplary tenure at the British Museum is an object lesson in curatorship
.
A giant of Britain's cultural life
, The Guardian.
Neil MacGregor made running the British Museum look easy
, Telegraph.
Hopefully Katie Hopkins will pop up soon and say he was a disgusting old perv - for balance, like.
Update:
My Hero: Neil MacGregor by Grayson Perry
, Guardian.