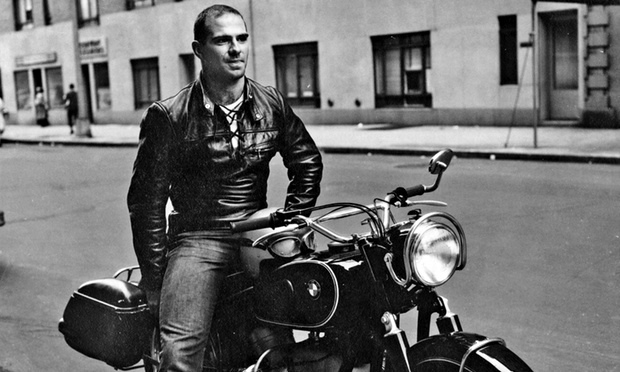 Neurologist, author, biker boy...
"My analyst tells me he's never encountered anyone less affected by gay liberation. I remain locked in my cell despite the dancing at the prison gates."
From a
fascinating Vanity Fair essay
by his friend and would-be biographer, Lawrence Weschler.
Update: Mail Online has all the goss on the
'drug-taking muscleman who brought people back from the dead'!