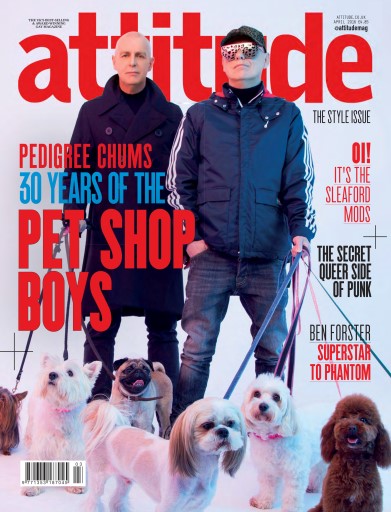 Dear The Attitude,
Neither Pet Shop Boys or Sleaford Mods have a 'the'.
Thanks. x
PS
Pet Shop Boys Symposium
, Edinburgh College Of Art.
'Analysing pop music is like dissecting a frog. Few people are interested and the frog dies of it.'
Discuss.
PPS Forthcoming 4-part
Radio 2 documentary, Chart
, celebrating PSB's 30 years in the business of show.