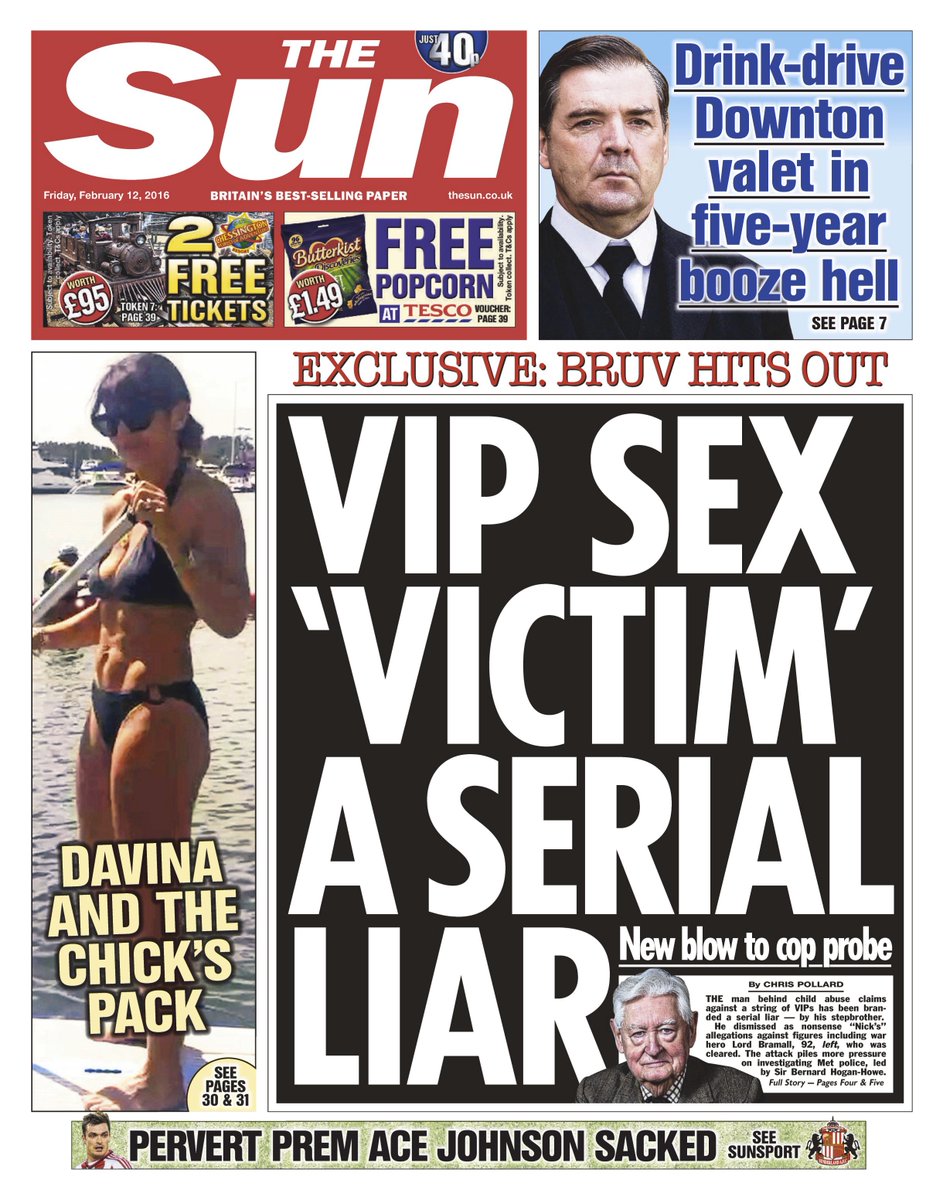 THE stepbrother of VIP paedophile accuser "Nick" yesterday described his allegations as "bizarre" and "absolute nonsense".

The man, in his 50s, who cannot be named for legal reasons, rubbished all of Nick's claims against powerful public figures.

He slammed allegations that his Army officer dad, Nick's stepfather, was part of an elite child abuse ring that allegedly included late Prime Minister Sir Edward Heath.

He said: "The closest he ever got to Edward Heath was seeing him on the telly."

Nick has claimed he was regularly taken from the family home in Wiltshire to be abused at weekend sex parties in London.

But his stepbrother says they only went to London once — and that was a family outing to a museum...

The Met's crumbling Operation Midland has investigated claims of child abuse against VIPs including Heath, the late Home Secretary Leon Brittan, war hero Lord Bramall and former Tory MP Harvey Proctor.

Police found no case to answer against Mr Brittan but did not tell him before he died last January,

The case against Lord Bramall, 92, was dropped after police found not a shred of evidence. Mr Proctor, 69, is still waiting to hear back.

All the allegations stem from Nick, a former NHS middle-manager in his 40s who lost his job and wife shortly before going to cops in 2014.

The stepbrother said: "I think he has jumped on the historic sexual abuse bandwagon, maybe hoping to make some money." ...
Friday's Sun.
Ho hum...