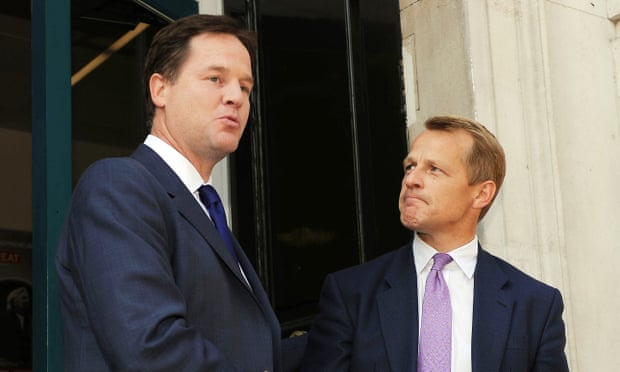 Eight Things We Learned From David Laws' Memoirs
, The Guardian.
They say a week is a long time in politics, which is about how long Mr Laws served in the coalition government before being forced to resign as the then closeted millionaire was fraudulently claiming £950 a month 'rent' on his boyfriend's house.
Coalition: The Inside Story of the Conservative-Liberal Democrat Coalition Government is published by Biteback.
Here's Biteback's Iain Dale on why you should never pay more than a £5,000 advance for a politcian's memoirs.
Which is probably much less than he got paid for serialisation rights in The Mail On Sunday.