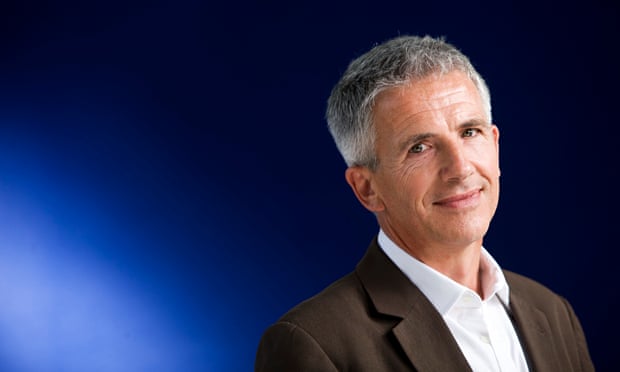 Patrick Gale, the acclaimed novelist behind A Place Called Winter and A Perfectly Good Man, is behind a new script for the BBC. A two-parter called Man in An Orange Shirt, the drama is set in both the Forties and the present day, and involves two interconnecting love stories. But the corporation's decision to "upgrade" the show from BBC2 to BBC1 has led to some severe cuts.

"It's funny," Gale told us. "Initially they said they wanted it to be no-holds barred, and really out there. On BBC2 I could have done what I liked post-watershed... but suddenly I've been told 'Can you take that out?' It's mainly censorship in a really middle-class way, mainly to do with language, I had to take a lot of the f***s out."

"The word or the act?" The Londoner asked.

"Both, actually," Gale chuckled.

Graphic scenes involving same-sex couples, he said, have been toned down despite his objections. "It's not like Russell T Davies and all his fluffy stuff," he said. "I want to show them having a hard time, showing interaction with their straight friends and their mothers."...
Evening Standard.