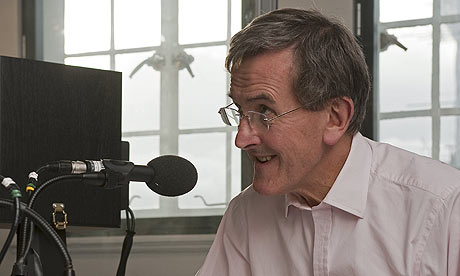 Neil MacGregor.
The wonderfully erudite director of the British Museum and writer and presenter of
A History Of The World In 100 Objects
.
The best radio programme in the history of the world - which involves illuminating yet wrily amusing comments about Roman Art and pederasty.
Don't knock it 'til you've tried it.